Is a photo inspiration challenge.
Make a card or project inspired by the following photo. You can take inspiration from any part of it really, from the actual image or from the colours.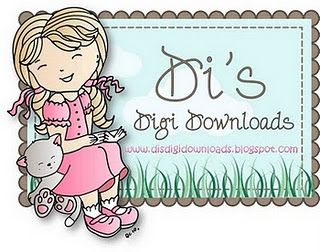 $15 Gift Certificate to the Crop Stop Store
I took inspiration from the colours in the picture and I stamped a christmas saying in black.
Silver star ribbon & Rhinestones.
Thank you for looking and have a nice Day...