Jeder hat sie ...jeder versteckt sie !!??
Geschenkte Kalender von Banken , Apotheken & Co
Aber ich nicht :))
Das ist mein Kalender den ich auch gerne aus meiner Handtasche hole .
***
Hello all ,
Everyone has them ... they all hiding!?
Donated Calendar of banks, pharmacies & Co
But I do not :))
This is my calendar which I also like to get out of my handbag...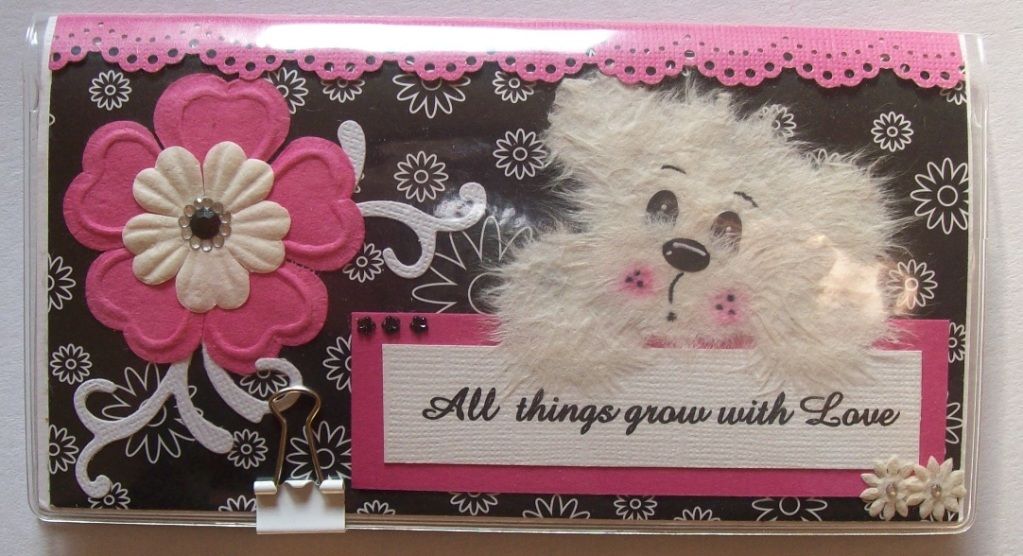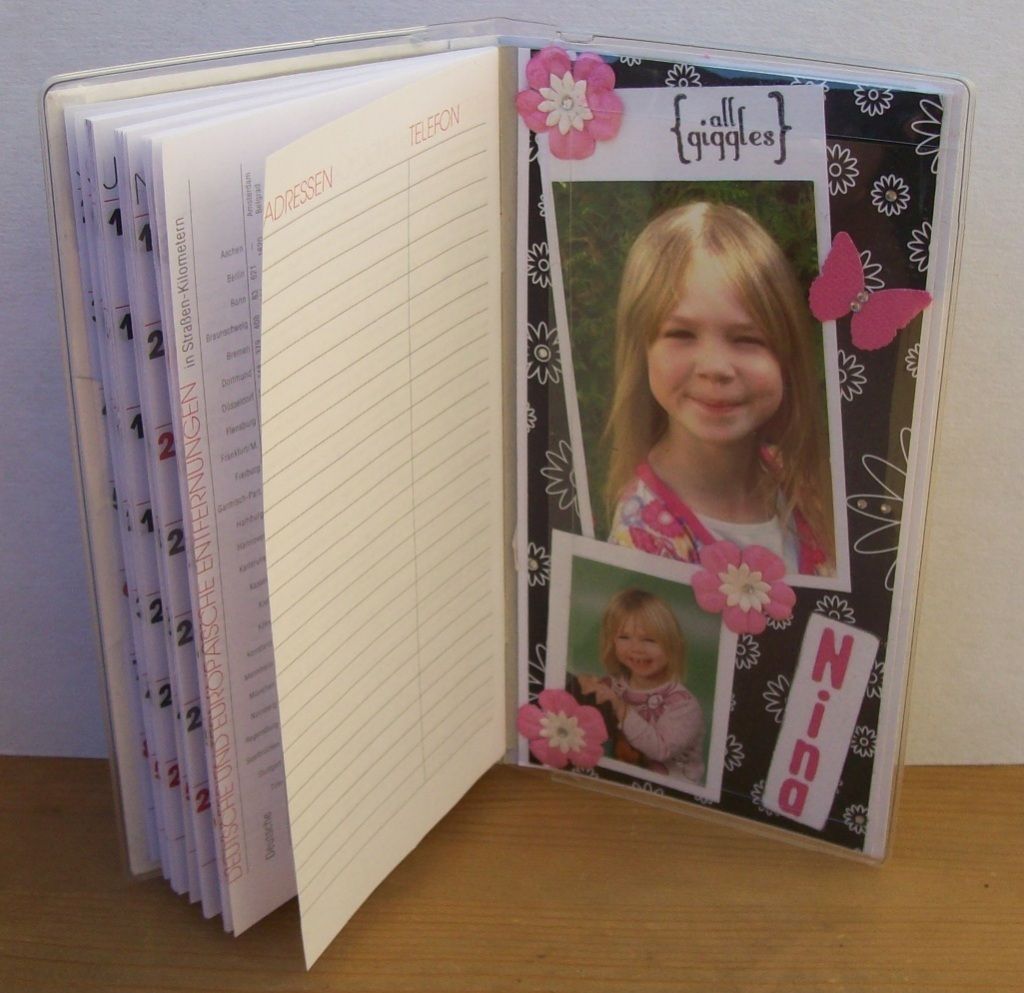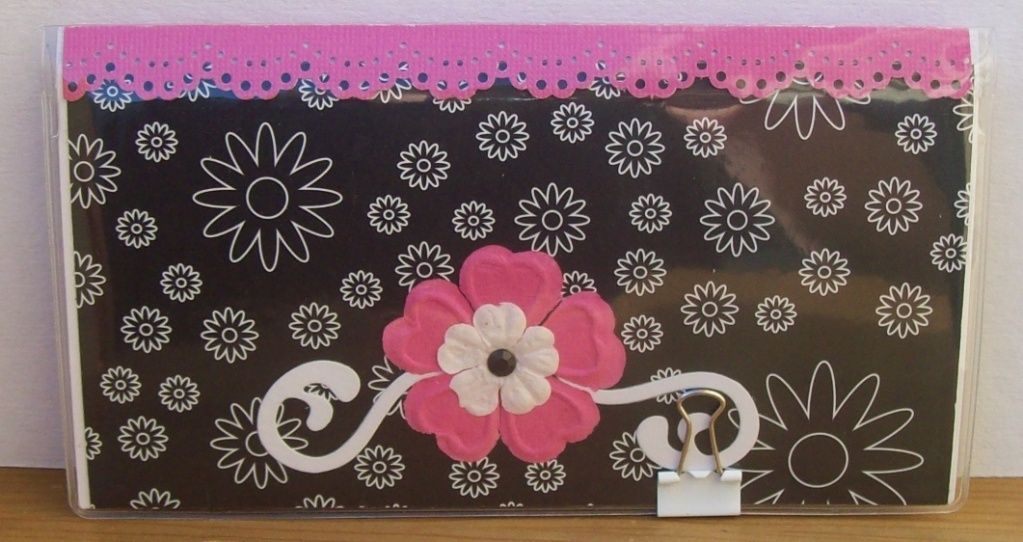 Challenge :