This week on Crafty Cardmakers, we're challenging you to use

Monochrome Magic
Hosted by Beth

We are sponsored for this challenge by
IndigoBlu are an English rubber stamp company, offering high quality, deep etched, red rubber stamps with unique designs around 'Quintessentially English' themes. The revolutionary FlitterGlu is an IndigoBlu product - the best Glu for stamping. Works with any stamps and is water soluble. Great for using with Flake or Glitter... They also offer a variety of unusual embellishments and wooden blanks in their online store to compliment their stamps... Please visit at www.IndigoBlu.com
and we have a fabulous prize on offer from them It's a two parter and for those of you who watch Create and Craft TV you will know what an absolutely fantastic prize this is as it has sold out each time it has come to air.

Part One IndigoBlu FlitterGlu Starter Kit
Starter Kit with everything you need to start using FlitterGlu

Contains: FlitterGlu Phat Foam Scoochy sponge Easy peasy stamp cleaner Mega-Flake Winter Dawn Plus - FlitterGlu Hints and Tips Sheet
Part Two The Gorgeous 'Love Is' Stamp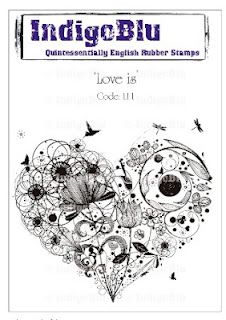 We are also sponsored by
Digi Doodle Shop
Who are offering a $10 Gift Certificate for their Store to the challenge winner
Digi Doodle Shop is the results of a mother and daughter's love for the arts and crafts. It was started a little over 3 years ago with a little more than 100 stamps, and has since then grown to almost 500 stamps. Joy (the mother of this team) designs realistic images, while Judy (aka/daughter) loves the "fun side of life", and create images with a cartoon flair. Having these two complimenting styles have enabled Digi Doodle Shop to offer a wide variety of stamps.
Here is my card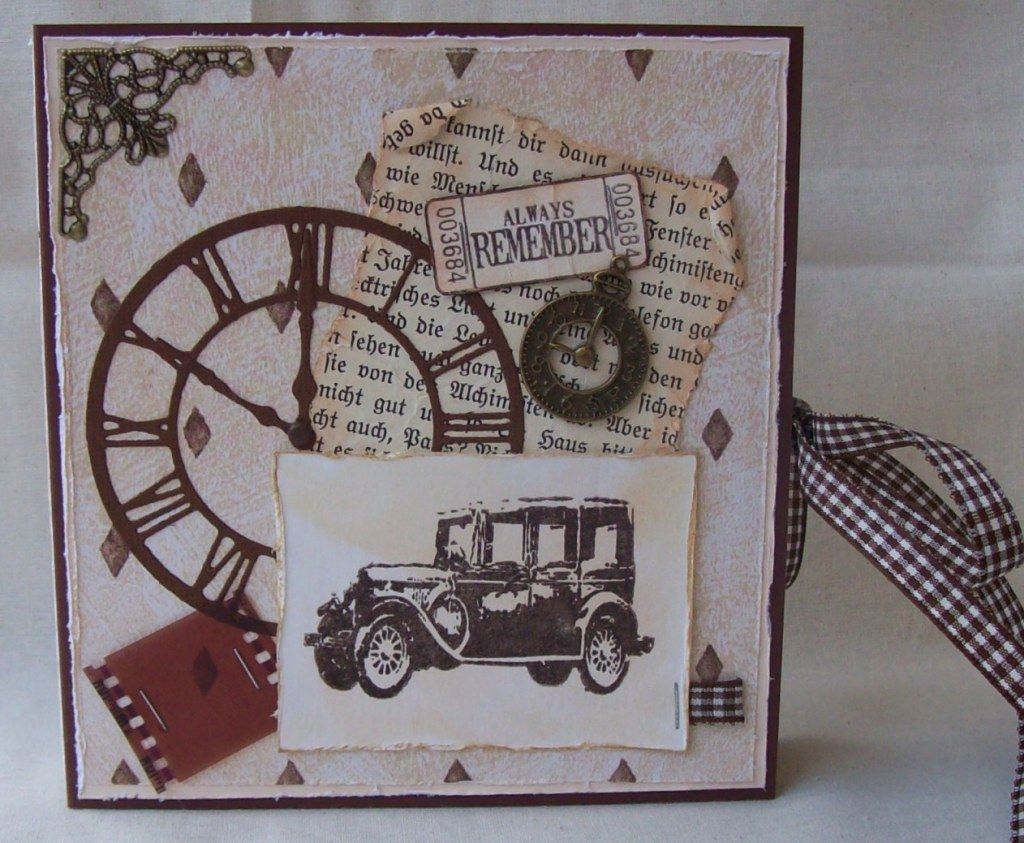 Rotate clockwise and you can open it...for a personal message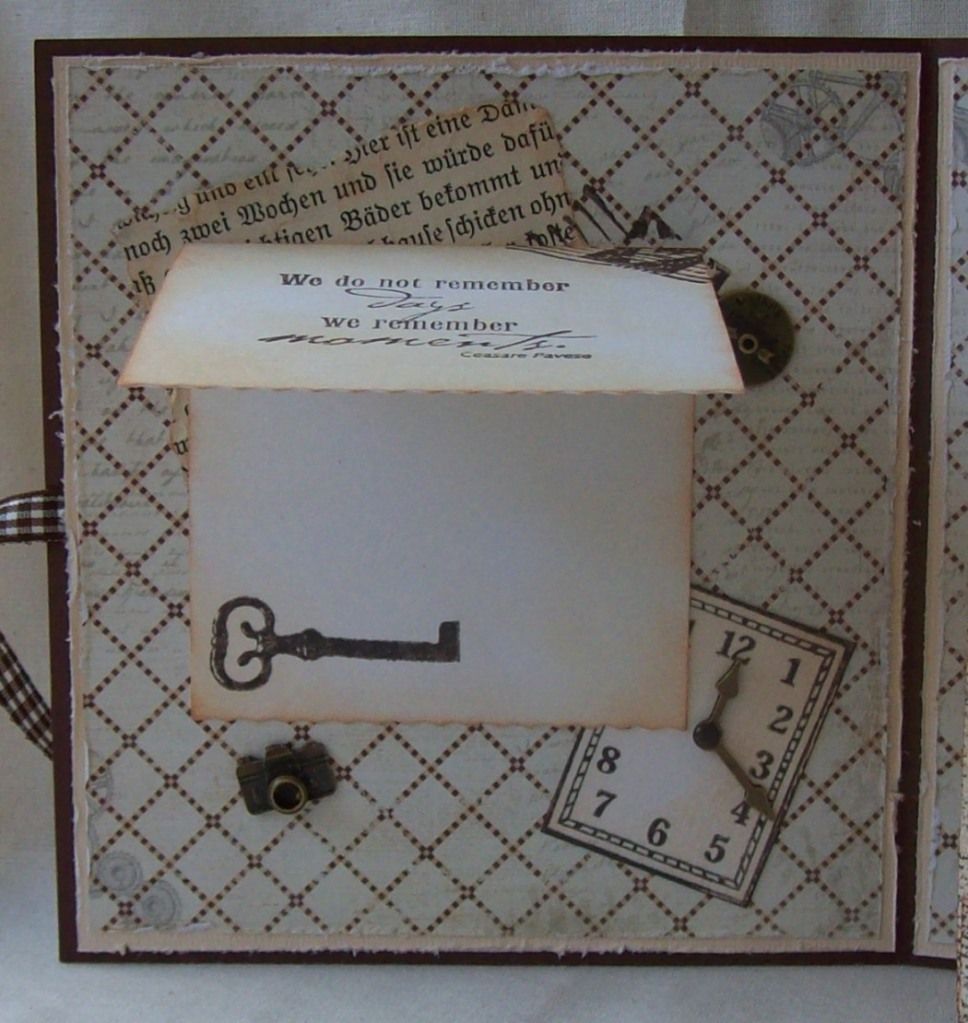 Vintage Man Card my first. I used paper and card stock in brown and beige . Stamped old car image from Tim Holtz in brown , then edged the watercolour paper with Distress Ink Pad for the old look . Decorated with Lifestyle Crafts Clock Die cut and a old German book page , negative film strip , charm and stamped ticket .
Inside the same...
Challenge :

Thanks for looking & have a nice Day