She says 'My birthday is May 13th, so I'd like to see some projects with balloon images!!! :) Any type of balloon will do - hot air balloon, helium balloon, balloon animal. And anything birthday will do, but I want a balloon on it :)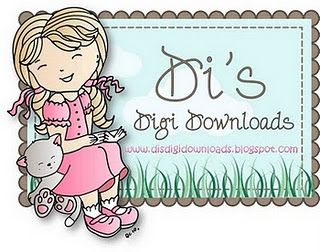 This is my project :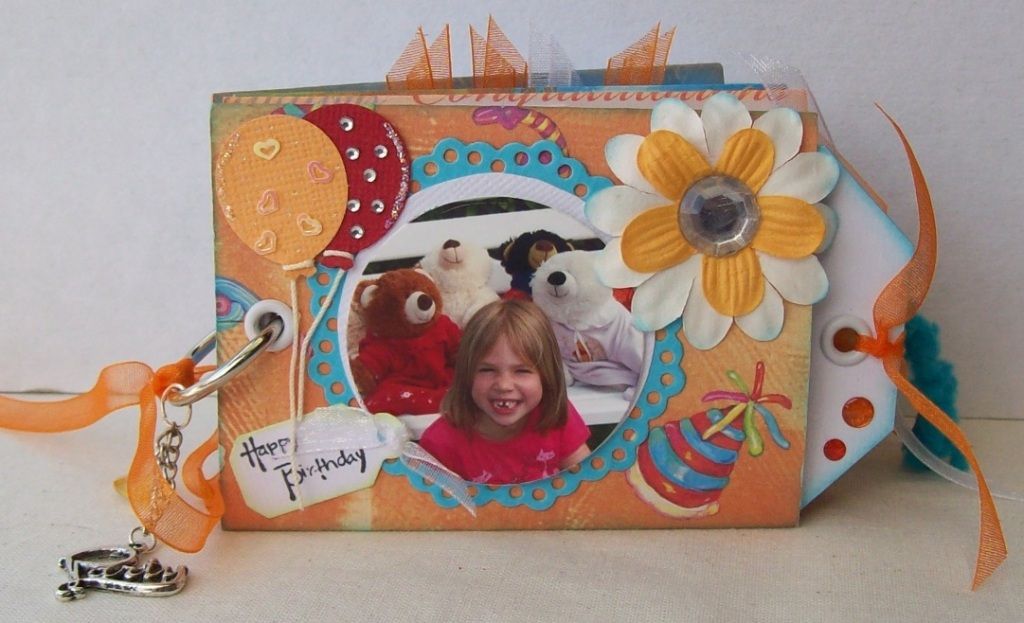 Happy B-Day....Mini Pocket Album made out of four Toilet Paper Rolls.
Used various of design paper... The balloons were made with a punch....
Example with a picture ...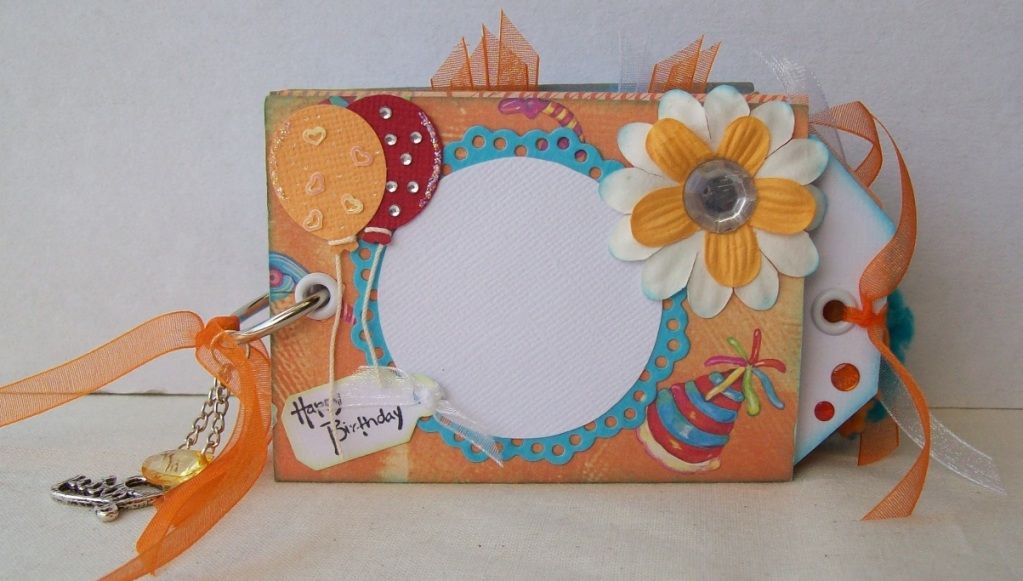 Page 1 & 2

Page 3 & 4

Page 5 & 6
Thank you for looking and have a nice Day...