Josephine says 'There are always so many Hallowe'en challenges around! So instead of creating a Hallowe'en card I would like to see something that depicts the Season of Autumn, or maybe Harvest Festival, Guy Fawkes, Diwali or some other festival that happens in the Autumn. If your theme is a lesser-known festival, please tell us about it in your post! But remember,
this is not a Hallowe'en challenge!'

We are sponsored by
MilkCoffee Stamps is a digital image shop specializing in cute and girly images. We provide high quality digital images with high resolution so you could resize it at big enough size. We have many different image styles, sophisticated lady, cute girl, whimsical image, cute stuff, fairytale creature, and many various themes so it could fit any crafter with different style.
An old glass in a new look...for my candy :)
I used Stamped image from C.C. Design ~group~ and colored with alcohol marker.
Embellishments...Design Paper with leaves , Ribbon , Ticket & Felt Leaf...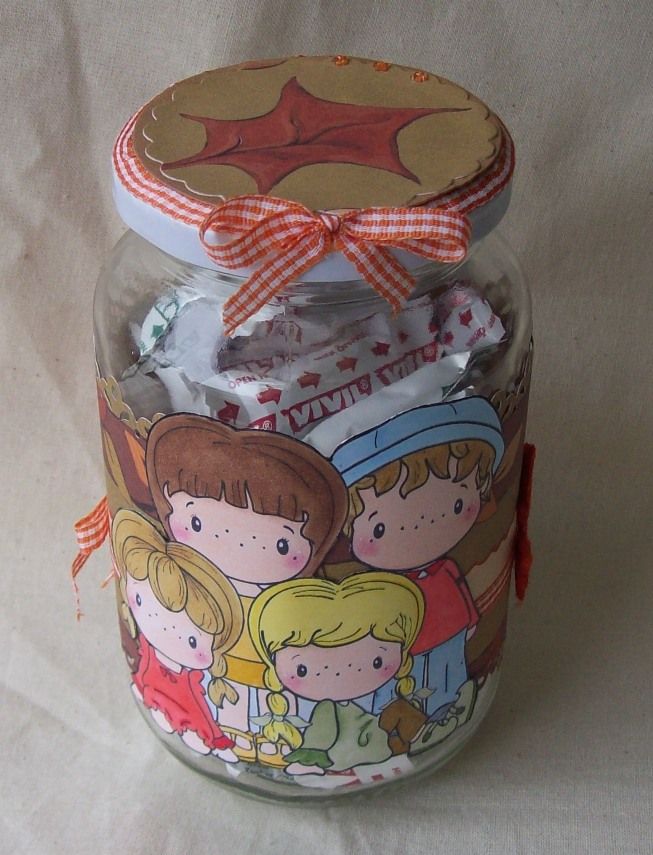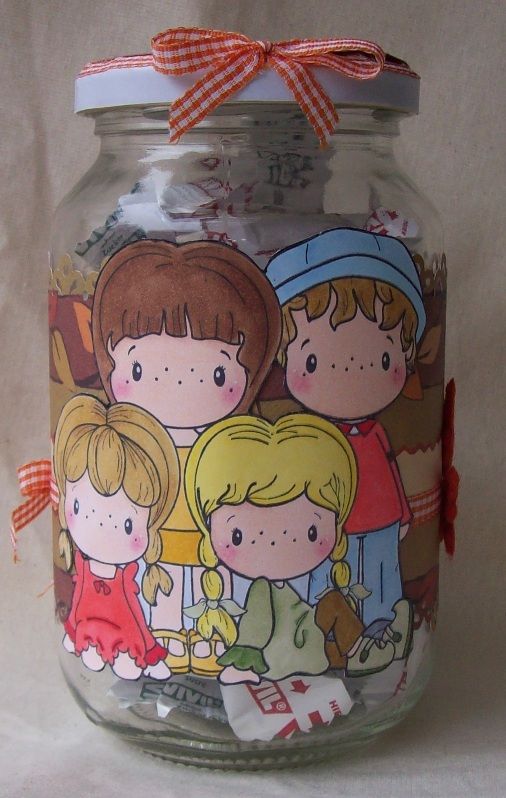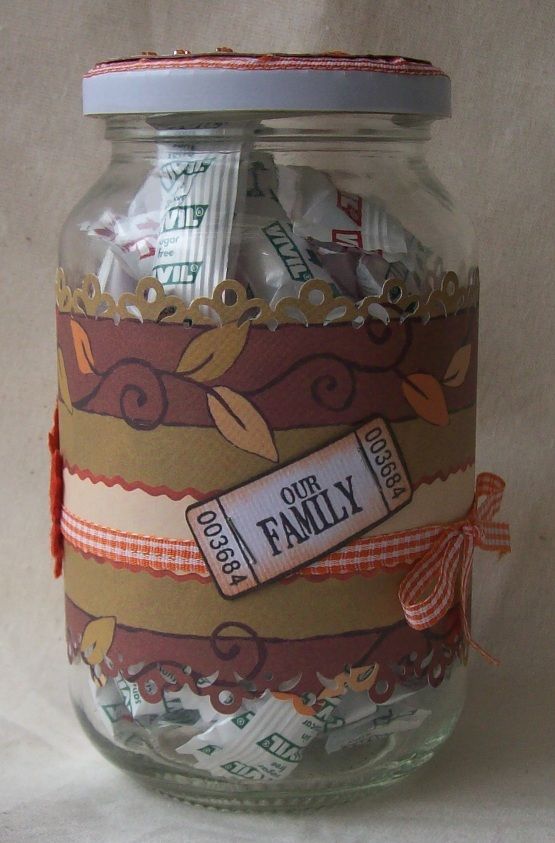 Thank you for looking & have a nice Day...