I have need few days to think and to play with my fingers again ....
For remembrance ....
Mynnette is creating a new challenge blog!
January 2013
Make ONE card or project for each of the four challenge .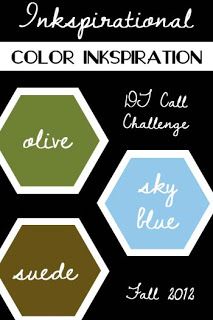 This is my last creation :
Calendar 2013 with note pad for my craft room :))
Stamped image is from C.C. Design colored with copic marker.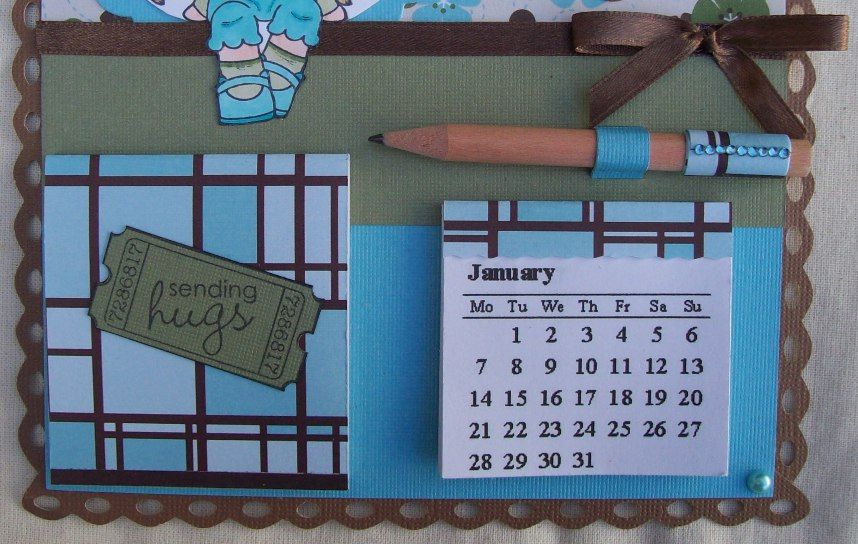 Thank you for looking & have a nice Day...